Friday, March 26th at 6:30 PM
When: Friday March 26th @ 6:30
Where: Shiloh Event Center
Cost: $12 per ticket (includes admission, dinner, dancing, Father/Daughter picture)
5Runner School of Ministry
We are excited about this semester and are looking forward to seeing everyone. Starting Monday, February 1st we hope you will join us and let's change the world together.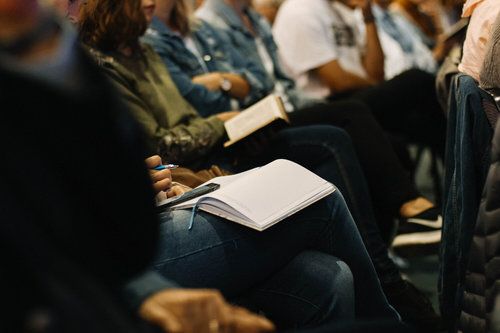 Sunday, February 7th at 9:30 AM
Looking to make New Day Church your home?
Join our leadership team to learn more about New Day and our history and
foundational beliefs. This will be your time to ask questions about
New Day and get introduced to all of our leadership indirectly.
Meetings will take place in our new classroom space in New Day Church.
*10:30 AM (Temporary One-Service)
7:00 PM (starting again in 2021)
A typical service will last about 90 minutes. We sing a good mix of contemporary and traditional music that is led by our worship team. There is childcare available and activities for all age groups. Plan to hang around after the service for fellowship and meeting new people.
We'd love to hear from you. Fill out the form below to get started.